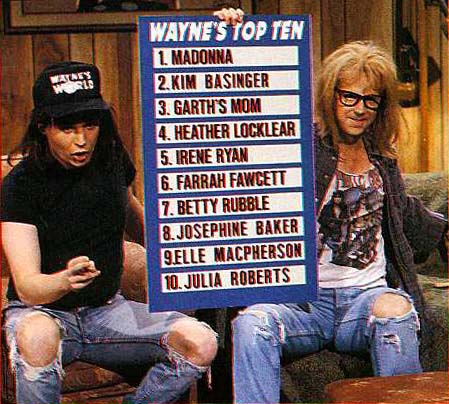 In our current blogger culture, everyone (including yours truly) has an opinion that they want to share and what better way than through ranking our favorite things. Year end lists (and half-year lists see my earlier post for mine) are a staple of just about every music site out there. With the dawn of the new decade approaching it seems like all the major music sites are gearing up for an epic all-out "best of decade" discussion (battle?). I would be lying if I said I wasn't going to partake. Well some of the big guns, Pitchfork and Gorilla v. Bear, have already started their rundown - seems like everyone once to be first out of the gate. As crazy (and somewhat ridiculous) it is that they are starting these lists 4 months early, it has sure brought back some good memories and some incredible tunes back in my current rotation. Both of these lists are fantastic and I will surely have a number of the tracks and albums down as my tops of the decade. For my list though you will have to wait a bit closer to year end...in the meantime.
Check out all of Gorilla v. Bear's lists for:
Tracks here:
LINK
Albums here:
LINK
Pitchfork's list allows you to listen to all 500 of their top tracks once through in its entirety through the music program lala. Pretty sweet for sampling all this great music. The top 100 here are almost without exception incredible - mandatory listening from the last ten years. If you don't know number 22, "Someone Great" by LCD Soundsystem (profiled earlier in a EYNTKA section) give it a listen - been a little since I did and forgot how utterly brilliant it is. The top 20 comes out tomorrow.
LINK
UPDATE: Pretty Much Amazing has posted their list as well - a lot of overlap but pretty great as well:
LINK
Enjoy,
MD